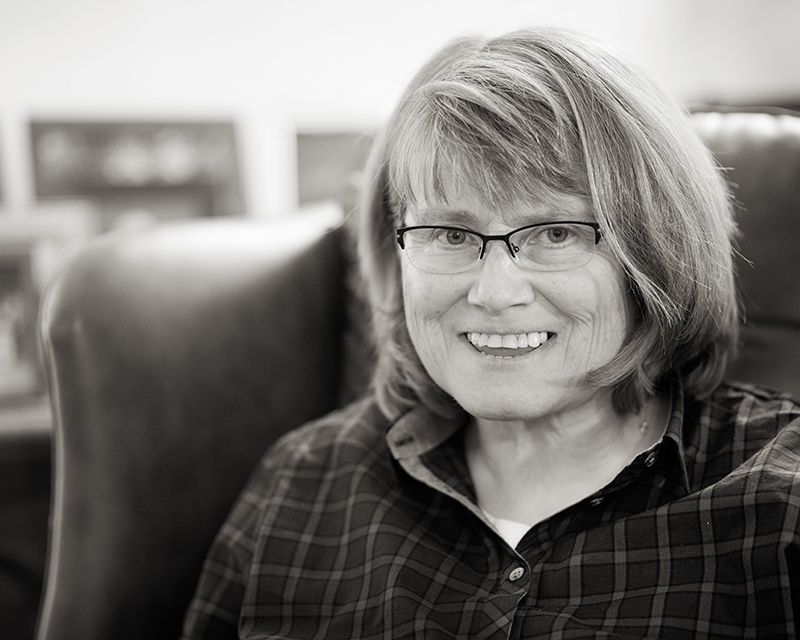 No one wanted to be first interviewee for our Relief Society newsletter, but as Susannah laughed, "I'm used to being experimented on."
With a unique mix of physical ailments, Susannah has indeed been the test subject for various medications and procedures, including a foolish resident who submerged her hands in ice water when she was 19 to show off her poor circulation to a group of medical students. Not only did Susannah's hands turn purple (as the resident hoped), the tips of her fingers blackened and half of one finger had to be amputated.
As most of you know, Susannah went through another amputation when her right leg was cut off just below the knee this summer--- she'd like you to know this interview was far less painful.
Susannah has a vast repertoire of medical stories (and laughs over them all), but she refuses to let her health define her: "I am a mother, a wife, a sister, a daughter, an aunt. My family means the world to me."
Early in her adulthood, Susannah was told she could never have children, so she was thrilled when she married Troy and could mother his three young children. But as the years went by Hannah, Oliver and Grace begged for a baby. The entire extended family held a fast and just a month later, Susannah learned she was expecting Samuel. Now 17, we all recognize Sam as exceptionally talented, smart and kind.
As a a former elementary school teacher, Susannah loves working with youth. Until recently, she served as a Course 14 Sunday School teacher. Not only did she bring fantastic cookies and make the kids laugh; she taught the gospel with her wealth of experience and testimony. One of her students said, "You feel Susannah's faith whenever she teaches. She KNOWS. And when she tells us to pray and read the scriptures, I listen because I see the power and happiness those have brought to her life."
Prayer and scripture study especially sustained Susannah this past year. Just before last Christmas, Susannah checked herself into the hospital with swollen painful legs. She spent Christmas and New Year's in the hospital and spent the next several months in and out of those sterile halls as she battled intense pain in her legs and her right heel. Doped with horse tranquilizers, Susannah spent most of the next seven months--day and night-- seated in her father's old leather chair in her kitchen. She couldn't recline nor could her feet touch the floor without causing extreme pain. "I love to be self-sufficient," Susannah explained, "but for all those months I had to let everyone else help me. I've never been showered with so much love and felt so humbled."
Today, Susannah will happily show off her prosthetic leg, "Now I have one ankle as skinny as Barbara Murdock's." The temporary leg she was fitted with in August will soon be replaced with a custom fitted bionic limb that should be much more comfortable (and allow her to leap over tall buildings).
"I can't tell you what a thrill it is to clean my kitchen; to cook dinner for my family. I get excited about sweeping my floor." Susannah enthused, "I am so blessed and so very grateful."